UXO Research
Assessment of possible UXO contamination, based on archival research and analysis of wartime aerial photography.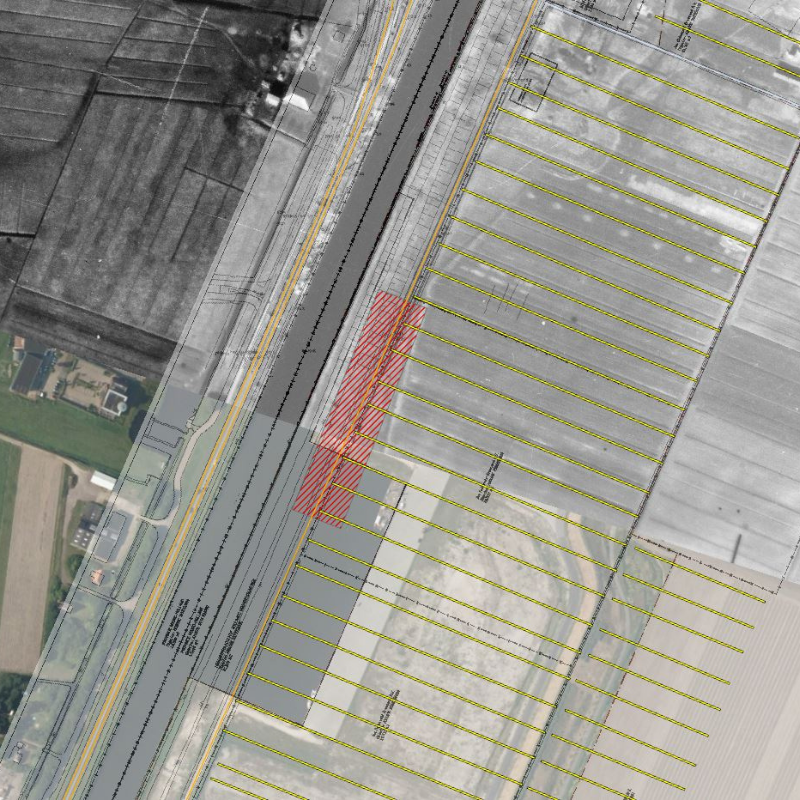 Risk analysis
Cost-effective assessment of UXO risk versus future development plans for specific project sites.
Geophysical survey
Mapping and interpretation of anomalies in the Earth's surface to detect possible UXO remains.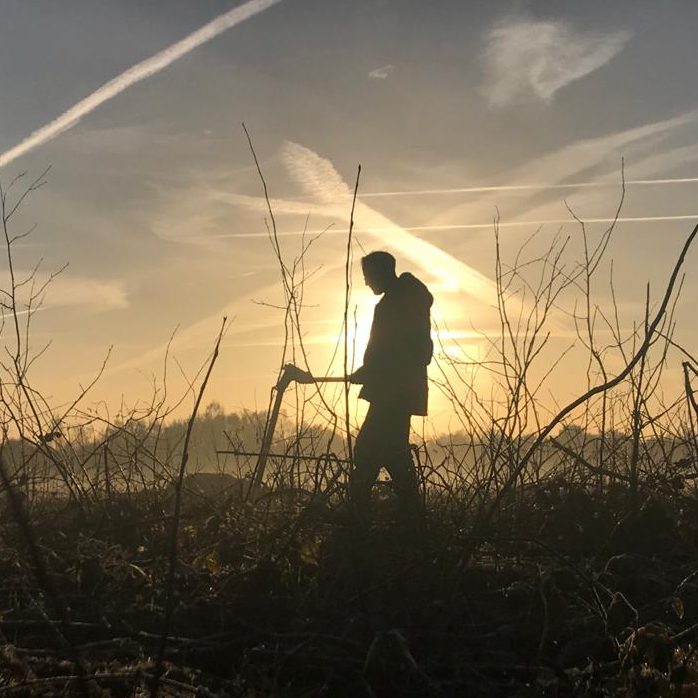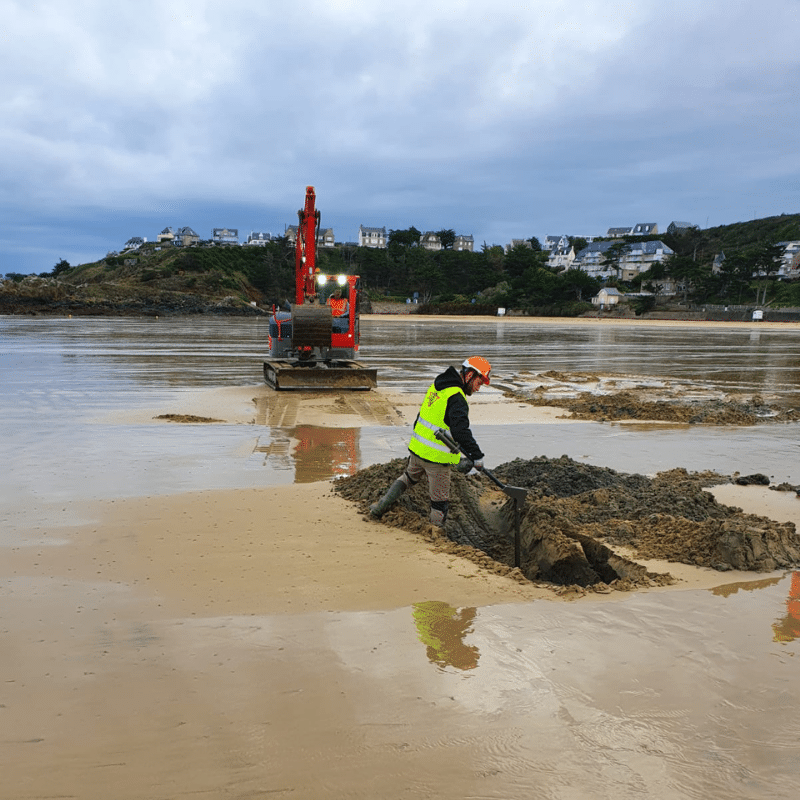 UXO clearance
Excavation and identification of metalliferous objects and hand-over of UXO to EOD services.
Aircraft recovery
A professional and complete solution to the safe and correct recovery of WWII aircraft wrecks.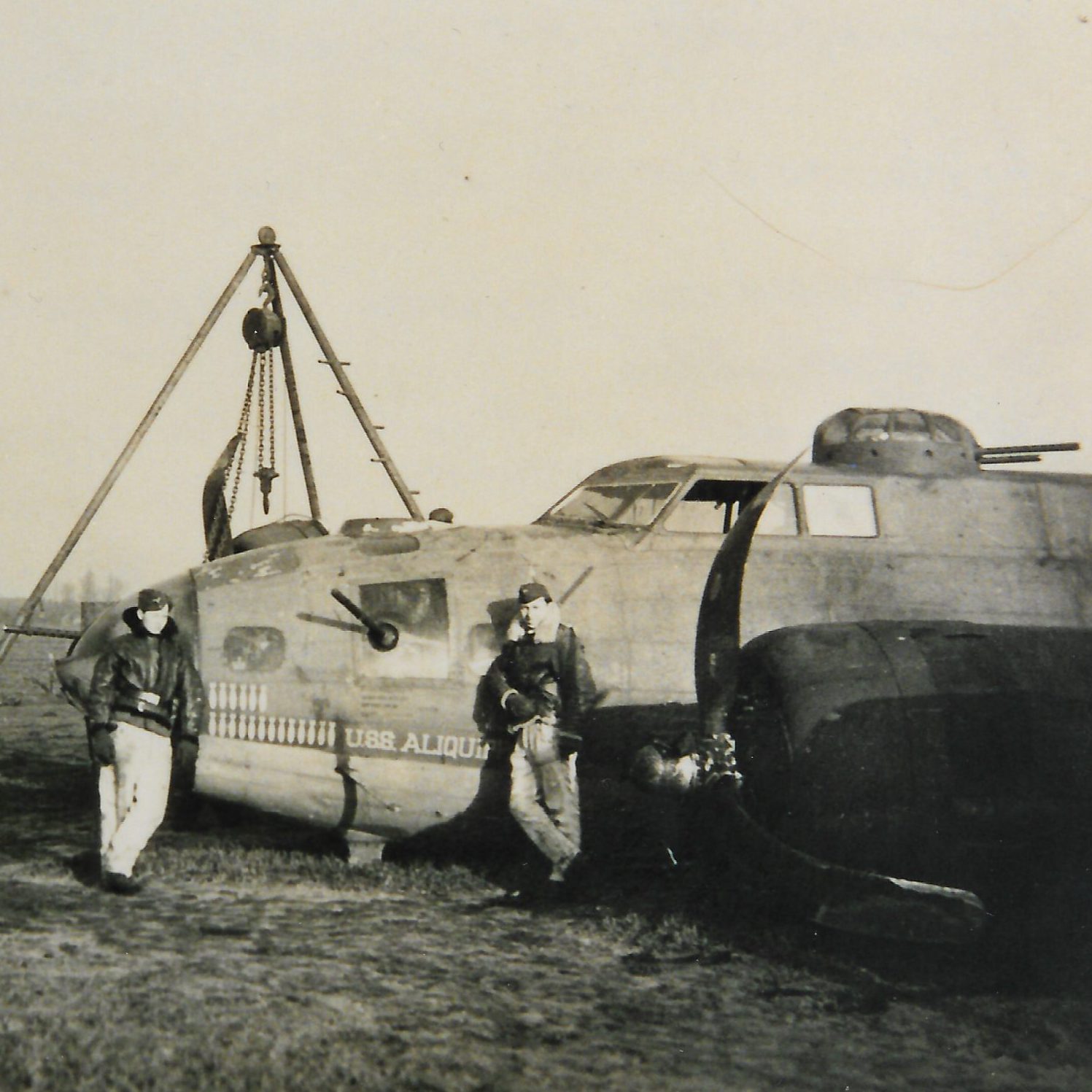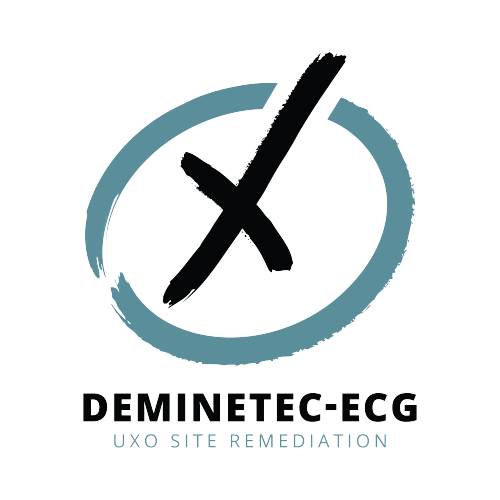 Advice and guidance
We answer your questions concerned with project management in relation to UXO and potential UXO risks.